The Fire Seminar (recordings from the black and blue library), Brandon LaBelle
July 15, 2017 @ 9:00 pm

-

11:55 pm

Free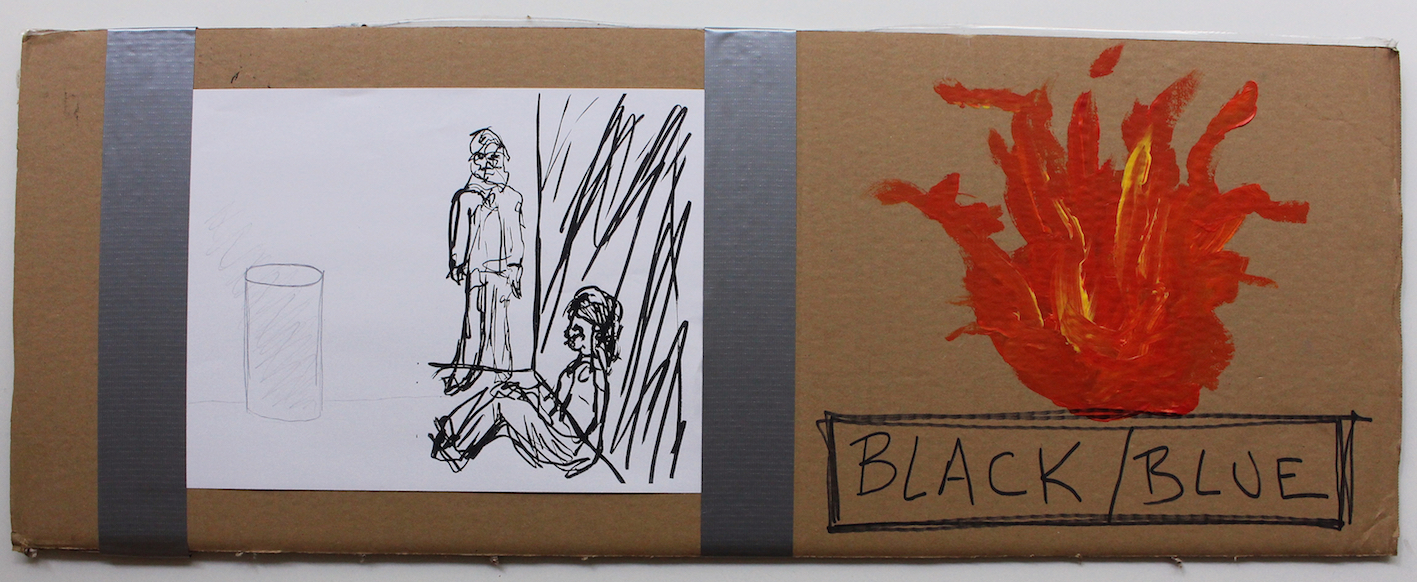 The Fire Seminar (recordings from the black and blue library)
Brandon LaBelle
Staged as a collective listening session, The Fire Seminar takes place in the back garden of the Hansen House and is centered on the building of a fire. Utilizing a modified oil drum along with prepared and found materials, the Seminar is a performative situation aimed at reflecting upon states of dispossession and creative survival.
Shaping The Fire Seminar will be a collection of audio recordings and documents culled from the Black and Blue Library and amplified through a sound system. From Blind Willie McTell and Ella Fitzgerald to Memphis Slim and Louis Armstrong, the project of the Blues can be heard as an audible catalogue of the beaten, the forlorn, the libidinal and the resilient, forming a rich and complex narrative of lyrical redemption and celebration. As Fred Moten suggests, the black poetic tradition is one of deep resourcefulness and creative improvisation, which mobilizes the logic of loss toward new states of self-possession and collective determination. By punctuating the night with a blaze of fire, The Seminar draws out the Blues as a particular audibility, one flushed with traditions of oral culture, musical soul and sonic intensity, and that may compel a passionate listening.
Developed in collaboration with the artistic research project Synsmaskin, Bergen Academy: http://synsmaskinen.net
–
Brandon LaBelle is an artist, writer and theorist working with sound culture, voice, and questions of agency. He develops and presents artistic projects and performances within a range of international contexts, often working collaboratively and in public. Recent works include "The Ungovernable", Documenta listening space, Athens (2017), "Oficina de Autonomia", Ybakatu, Curitiba (2017), "The Hobo Subject", Gallery Forum, Zagreb (2016), and "The Living School", South London Gallery (2016). He is the author of Lexicon of the Mouth: Poetics and Politics of Voice and the Oral Imaginary (2014), Diary of an Imaginary Egyptian (2012), Acoustic Territories: Sound Culture and Everyday Life (2010), and Background Noise: Perspectives on Sound Art (2006; 2015). He lives in Berlin.